LA REINA CURACAO
Published: January 18, 2011
LA REINA CURACAO

Curaçao is zelfstandig, een hele stap. Ik lees hier dat dit begrip niet verward moet worden met  onafhankelijkheid, aldus Omayra Leeflang, de laatste minister van Onderwijs. De verbondenheid met het Huis Van Oranje leeft op jullie eiland. Ik voel me daar prettig bij. Mijn verbondenheid met jullie groeit daardoor ook.

Voor complete onafhankelijkheid zou een referendum nodig zijn. Volgens de laatste premier van de Antillen, mevrouw Emily de Jongh-Elhage, zou slechts zo'n vijf procent van de inwoners van Curaçao hier voor zijn. Als ik het artikel mag geloven, en waarom zou ik dat niet, zijn de kinderen op de scholen erg Oranjegezind. Ze krijgen les over het Koningshuis en worden vanzelf nieuwsgierig naar onze Koningin, La Reina. De meeste mensen zijn op haar gesteld, ook op Prins Willem Alexander en Prinses Maxima. Ze vinden hen ontspannen en vooral zo gewoon. Ze praten met iedereen. Dit wordt overduidelijk op prijs gesteld.

Ik vind het een bijzonder prettig gevoel om hier over te lezen. Het is positief en werkt aanstekelijk. Vorig jaar was ik aanwezig bij de doop van een heel groot schip. De doop werd door La Reina verricht. Het schip heet dan ook " Beatrix ". Ik zag haar van heel nabij en wilde een foto maken. De officiële fotograaf wilde mij opzij duwen, maar de hofdame greep in. Ze zei: " Laat deze mevrouw nu eens een mooi plaatje maken." En zo gebeurde het ook. Ik durf hem alleen niet mee te sturen want ik weet niet of dat mag. Jullie moeten me maar op mijn woord geloven. Volgend najaar wil La Reina alle zes de Nederlandse eilanden in de Cariben bezoeken samen met Prins Willem Alexander en Prinses Maxima. Dan kunnen jullie hen hopelijk weer eens van dichtbij zien.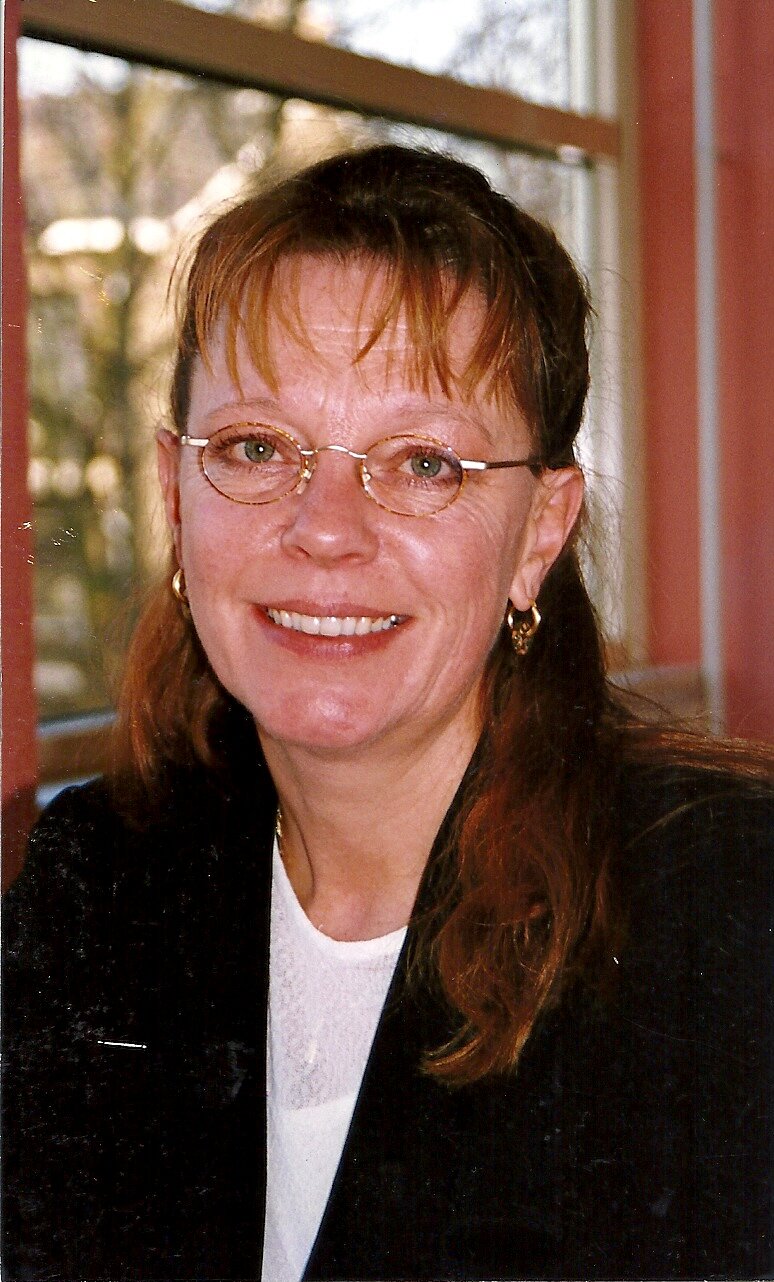 Vele vriendelijke groeten,                                                                             
Leon Martina
Vorige column: STEREO CURACAO
Volgende column: PAPPADAG


Comments
Posted: August 25, 2011 17:00:29 by Marlien
Big help, big help. And superlative news of curose.
Posted: August 26, 2011 10:20:59 by chrmzcgdt
zl6meJ ofbrjxxknifg
Posted: August 26, 2011 17:57:05 by uyfsqlbx
eCWl9F , [url=http://bceqpkncyvfp.com/]bceqpkncyvfp[/url], [link=http://iykxaepgdkjc.com/]iykxaepgdkjc[/link], http://ftptvkmnzugp.com/
Posted: August 27, 2011 16:40:27 by fnvdvxpiqo
mjbbd3 ujewcbtfasuh
Posted: September 1, 2011 10:48:32 by pcwdiwywvut
Fk1aDg , [url=http://okepkihznioq.com/]okepkihznioq[/url], [link=http://sktmkbyhwrml.com/]sktmkbyhwrml[/link], http://nnxvpfkqxotl.com/
Posted: October 7, 2012 21:09:49 by Xaria
Ppl like you get all the binras. I just get to say thanks for he answer.
Posted: October 8, 2012 07:10:21 by elizuijgna
k8V8vt qltadgfajtph
Posted: October 9, 2012 05:09:46 by esjgqwyrdd
KoxQgY , [url=http://adepsvealwuk.com/]adepsvealwuk[/url], [link=http://ohfdfefsaexq.com/]ohfdfefsaexq[/link], http://taxuhwnkavnv.com/
Posted: October 10, 2012 13:07:49 by rtnlvauso
sNbNzX pfrezdyqspng
Posted: October 11, 2012 02:43:05 by ejesynzlec
19nsz5 , [url=http://drxsntswkdwi.com/]drxsntswkdwi[/url], [link=http://aidgyrlulhfz.com/]aidgyrlulhfz[/link], http://attwvtvbrdmp.com/
Posted: November 12, 2014 07:43:06 by Prince
Well, personally I think new chnneals are something you can get used to over time. Sometimes there need to be new things. I'm still missing my vlog and I wonder if a featured playlist will be just as effective. Also, I'm a bit disappointed that we have a lot less space to show our videos. On the old chnneals, we could show up to 21 videos (1 feature, 9 uploads, 9 favorites and 2 vlogs) without any scrolling or clicking (which our channel visitors rarely do). Now we can show 6 to 8 at most.But my biggest complaint is your lack of communication on this topic. When the first moving date was announced, it was announced in a YouTube-video, on the YouTube general blog and on all chnneals. But with the second date, there was a post on September 16th (exactly 14 days before the change to meet the "demand" you've set yourself) and it was posted in the Beta blog only. So most users didn't even see it coming and didn't see all the improvements you've made in the past months which make the beta channel more bearable.You should have guided the change much better, with instruction videos on how to use the new chnneals, how to make the change most convenient and what improvements have been made. I'm pretty tech savvy, so I was able to make my channel look okay after the change. But I know a LOT of people who had a lot of difficulty with the new options and who still don't know how to use them. I'm amazed that you simply will not reach out to your users.
Posted: November 13, 2014 03:39:09 by Less
Get your pitchforks and tehrcos ready!! Down with Google and YouTube! This company has ignored its most loyal fans and become nothing but crap thanks to a series of horrible, despicable actions:1. Forcing a huge channel change on a community and ignoring the fact that most of their community doesn't like it.2. Censoring and promoting hate speech by pulling videos they don't like even though they all don't break the so called "Community Guidelines"3. Paying people to post random bullshit with their cameras and web cams while showing only their content and demoting the good stuff.4. Using "Algorithmic Demotion" to censor certain "offensive" videos.5. Making secret deals with Warner Music Group, Disney, and other big companies which don't belong.All (and more) of these actions are simply taking the 'You' out of YouTube just so they can make their pile of money a little bit higher. As far as I'm concerned, YouTube can become "GoogleTube" for all I care, since there are plenty of good video sites which actually listen to their community and don't all the things listed above. YouTube is being ruined! We must stop it, or be prepared to face the consequences! http://pzbvgwtedq.com [url=http://srbtdcdedd.com]srbtdcdedd[/url] [link=http://xumvue.com]xumvue[/link]
Posted: November 13, 2014 06:45:43 by Habtom
When I first saw this title Wedding City Wedding Photos, design and more on gologe I just whent and bookmark it.Can I just say what a reduction to find someone who truly knows what theyre talking about on the internet. You definitely know how to deliver a problem to gentle and make it important. Extra individuals need to learn this and perceive this aspect of the story. I cant consider youre not more in style since you definitely have the gift.
Posted: November 14, 2014 14:18:26 by Satish
Tha'ts going to make things a lot easier from here on out.
Posted: July 9, 2015 14:14:46 by LenardMut
free viagra samples online walmart prescription price list
Post a comment