SCHIJN BEDRIEGT
Published: March 17, 2011
SCHIJN BEDRIEGT

Hoe verschrikkelijk waar dit zeer oude gezegde is, blijkt uit het volgende verhaal. Ik lees in een persbericht van het Landelijk Parket in Nederland dat veel Nederlandse vrouwen van Antilliaanse afkomst zich laten verleiden in het huwelijk te treden met Nigeriaanse mannen. Dit gebeurt in een kerk in Nottingham, Engeland. Hier komt geen enkele romantiek aan te pas. Het betreft een laag-bij-de-grondse deal. De mannen zijn het beste af. Zij verkrijgen er hun verblijfsvergunning mee. Dat is hen zeer veel waard. In eigen land is er geen toekomst en hier, al of niet legaal, wel.
Na het schijnhuwelijk zijn de vrouwen overbodige luxe. Het enige dat hen rest is de vergoeding van de onkosten en, als ze " geluk " hebben, een bonus die in sommige gevallen kan oplopen tot 5000 Euro. Tja, hoe ten einde raad moeten deze vrouwen zijn om deze stap zelfs maar te willen overwegen. Het lijkt een groot bedrag, maar wat kun je er feitelijk mee? Aan alles komt een eind, zo ook aan dit geld. En dan? Ze zijn officieel getrouwd, maar is de echtscheiding ook geregeld? Ik denk stellig van niet. Als deze vrouwen in de toekomst een betere man vinden, is trouwen niet meer mogelijk. Samen wonen is voor velen geen enkele optie. Dus de eerder gemaakte misstap blijkt levenslang te zijn.
Op het gevaar af in herhaling te treden, pleit ik voor een degelijke opleiding. Als een vrouw in staat is om haar eigen brood te verdienen, zijn zulke linke avonturen helemaal onnodig. Wat is er nu niet fijner dan zelfstandig je leven te leiden zonder inmenging van derden? Dus meisjes, vertrouw zulke o zo gesuikerde sprookjes niet. Gebruik je gezonde verstand. Daar redden jullie je eigen toekomst mee.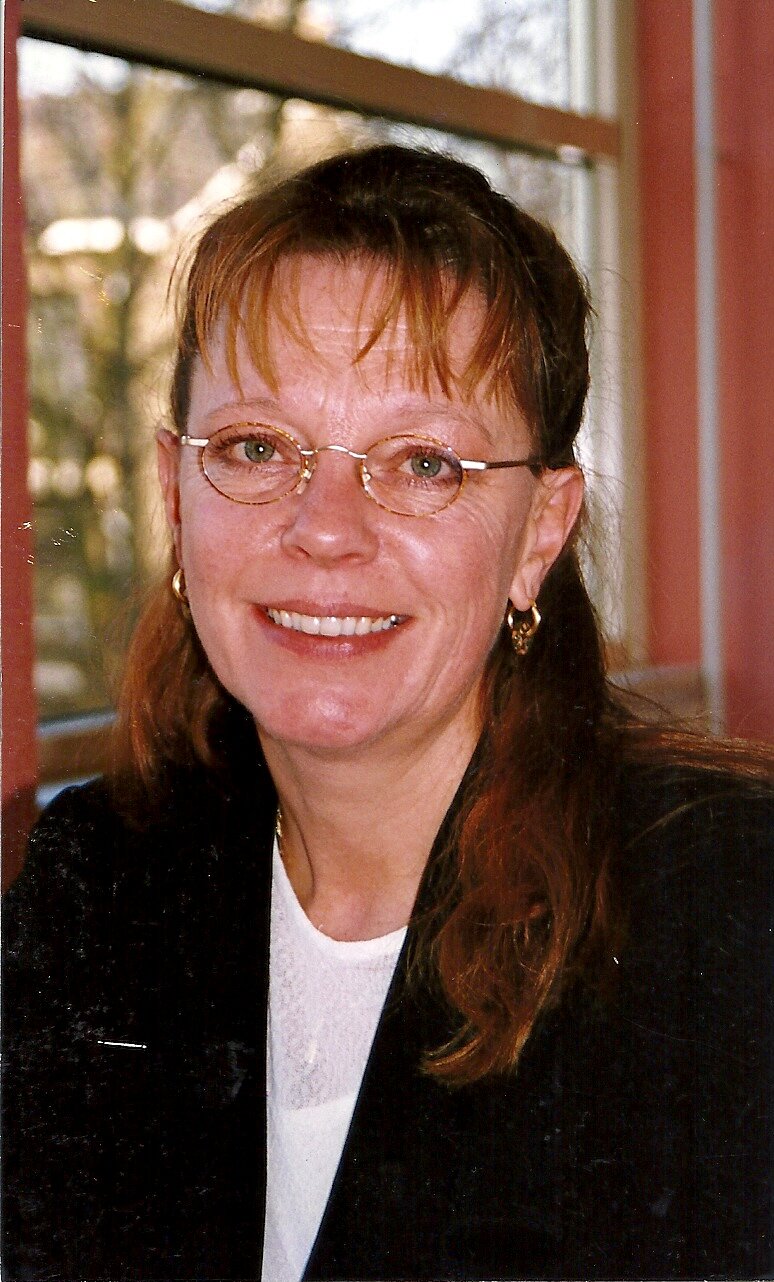 Vele vriendelijke groeten,
Leon Martina
Vorige column: PAPPADAG
Volgende column: BOKA TABLA


Comments
Posted: August 24, 2011 14:17:16 by Sable
That's rlaely thinking out of the box. Thanks!
Posted: August 25, 2011 07:10:27 by yltsjs
RnsEvT vjlkneothakd
Posted: August 26, 2011 12:09:28 by nknzaowt
CtCdJA , [url=http://drrayjgpaccs.com/]drrayjgpaccs[/url], [link=http://qvjzccqqvgtb.com/]qvjzccqqvgtb[/link], http://zemfaeiwfmav.com/
Posted: August 27, 2011 14:06:34 by sthgcmmplyl
n2fzCV bkoudagcjjgg
Posted: September 1, 2011 09:26:45 by jwkjlzs
7KMA0i , [url=http://bsmweqtwgdsy.com/]bsmweqtwgdsy[/url], [link=http://triiajriqtau.com/]triiajriqtau[/link], http://vizortnhnzut.com/
Posted: September 6, 2012 10:22:33 by Michel
Hoi Koos,Nou ik heb afgezien van een casjhre (door de flash player) eigenlijk best goede resultaten. De browser reageert zelf meestal lekker snel en ook het laden van pagina's gaat goed. Wat jij ervaart, merk ik dus absoluut niet. Als IE en Opera dezelfde pagina's wel snel binnenhalen terwijl het bij Chrome traag is, denk ik niet dat het aan je verbinding ligt. Misschien toch nog hier en daar een hoopje schroot onder een dun laagje Chrome? (Maar ik denk dat ik overdrijf met deze quote van Henk en Henk)
Posted: September 7, 2012 08:32:21 by aqxvwaew
vjzL1r qruseixkapjp
Posted: September 8, 2012 06:47:47 by rcyvjpnnnh
AuIUfn , [url=http://cxkmdcqepkfn.com/]cxkmdcqepkfn[/url], [link=http://fhljmxvlfmtj.com/]fhljmxvlfmtj[/link], http://sysqbtylwbey.com/
Posted: September 8, 2012 22:40:21 by pvwivstgim
mMd2bl , [url=http://fwitvygrmsgm.com/]fwitvygrmsgm[/url], [link=http://wjyplzrhrtes.com/]wjyplzrhrtes[/link], http://rdwqhougpznm.com/
Posted: June 11, 2014 08:52:31 by stoute vrouwen
Ik wil je eigenlijk meteen al een foto van mezelf sturen maar ik wel eerst zeker weten dat je er nog bent. Ik kan niet zien wanneer je voor de laatste keer online bent geweest op deze site. Ik moet er namelijk niet aan denken dat iemand anders dit bericht opent en mijn naaktfoto ziet. Wil je mij dus laten weten als je er bent?
stoute vrouwen http://neukoproepjes.info
Post a comment